Beta version for iOS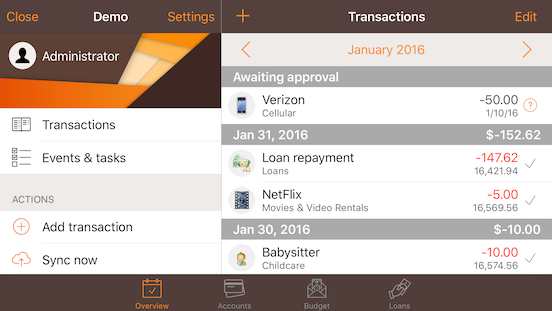 The beta version for iOS is ready for testing.
Unfortunately there is no place where you can subscribe to beta-testing for yourself. If you want to be a beta-tester do the following:
1. Contact us at support@alzex.com (we need you email), and we'll include you in the beta-testers list.
2. You'll receive an email from Apple with instructions. Follow the instructions (download TestFlight app and click the link to sign up).
3. Open TestFlight app and find beta-version of Alzex Finance in the list. You'll be able to download/update the beta app and leave a feedback.
We're going to update iOS version soon, because of compatibility problems with iOS 10.1. All planned features (like reports and iCloud support) will be added in following updates.
Waiting for your feedback and ideas!